Whether you're a seasoned explorer or looking to cultivate new skills, Playa Grande's team of Outdoor Pursuits professionals will be with you every step, stroke, and paddle.
Adventurers welcome
Surfing. Hiking. Ziplining, rambunctiously revving UTVs, leaving lingering dusty wakes. SEABOBing amid sunken, coral-clad shipwrecks. Tree climbing, fruit foraging, and marveling at creatures great and small. Uninhibited fun is the cornerstone of life at Playa Grande Golf & Ocean Club, and the opportunities for adventure in your backyard playground are virtually boundless.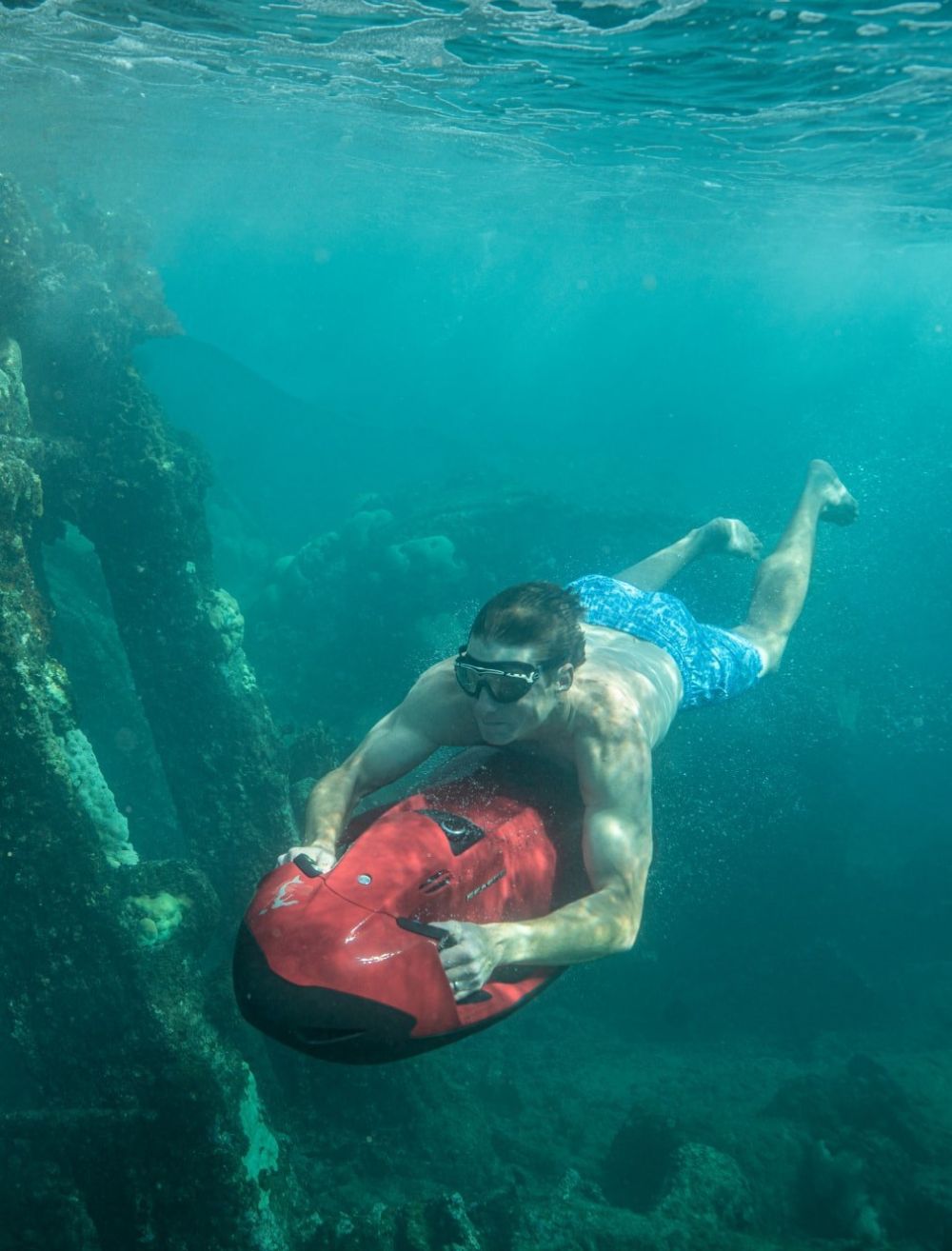 01
Trail Hiking
Enjoy miles of running, hiking, and biking trails amidst 400 acres of protected nature reserve.
02
UTV Tours
Drive a UTV through sweeping farmland and under jungle canopies, the landscape never ceases to amaze.
03
Horseback Riding
With our planned equestrian complex onsite, you can enjoy quiet horseback rides through jungle pathways.
04
Yoga
Partake in revitalizing and relaxing yoga sessions, on the water's edge or tucked in the trees.
05
Ziplining
Adrenaline seekers love our 1,500-foot overwater zipline, feeling the wind in their hair while taking in the views from clifftop to seaside.
01
Jet Ski Tours & Tubing
There is no better way to explore the coast than atop a jet ski or hanging on as you are towed thrillingly behind.
02
Paddleboarding
Keep your balance during calming morning cruises or ride the waves during a SUP surf session.
03
Surfing
With a few of the Caribbean's most consistent surf breaks just a paddle from Playa Preciosa, there are waves for beginners and experts alike.
04
SEABOBing
Hang on as you are propelled through teeming ocean sanctuaries and get up close and personal with Playa Grande's aquatic neighbors.
05
Snorkeling
Discover hidden pockets of vibrant sea life, up and down the Atlantic coastline.
06
Kiteboarding
Consistent trade winds nearly year-round make the north coast an ideal location to take up or practice this exhilarating sport.
For kids of all ages
Playa Grande Golf & Ocean Club offers something for everyone, especially for families. Dedicated kids' club, Camp Coco, opens a whole world of adventure to the little ones in town. From nature hikes collecting critters and identifying plants, to painting coconuts and building kites, Camp Coco is designed for both play and learning. Kids can get competitive on the courts during a game of pickleball or basketball, or head to La Tierra to learn how to grow and harvest vegetables. By the end of the day, the kids will be salty, sandy, and grinning from ear to ear.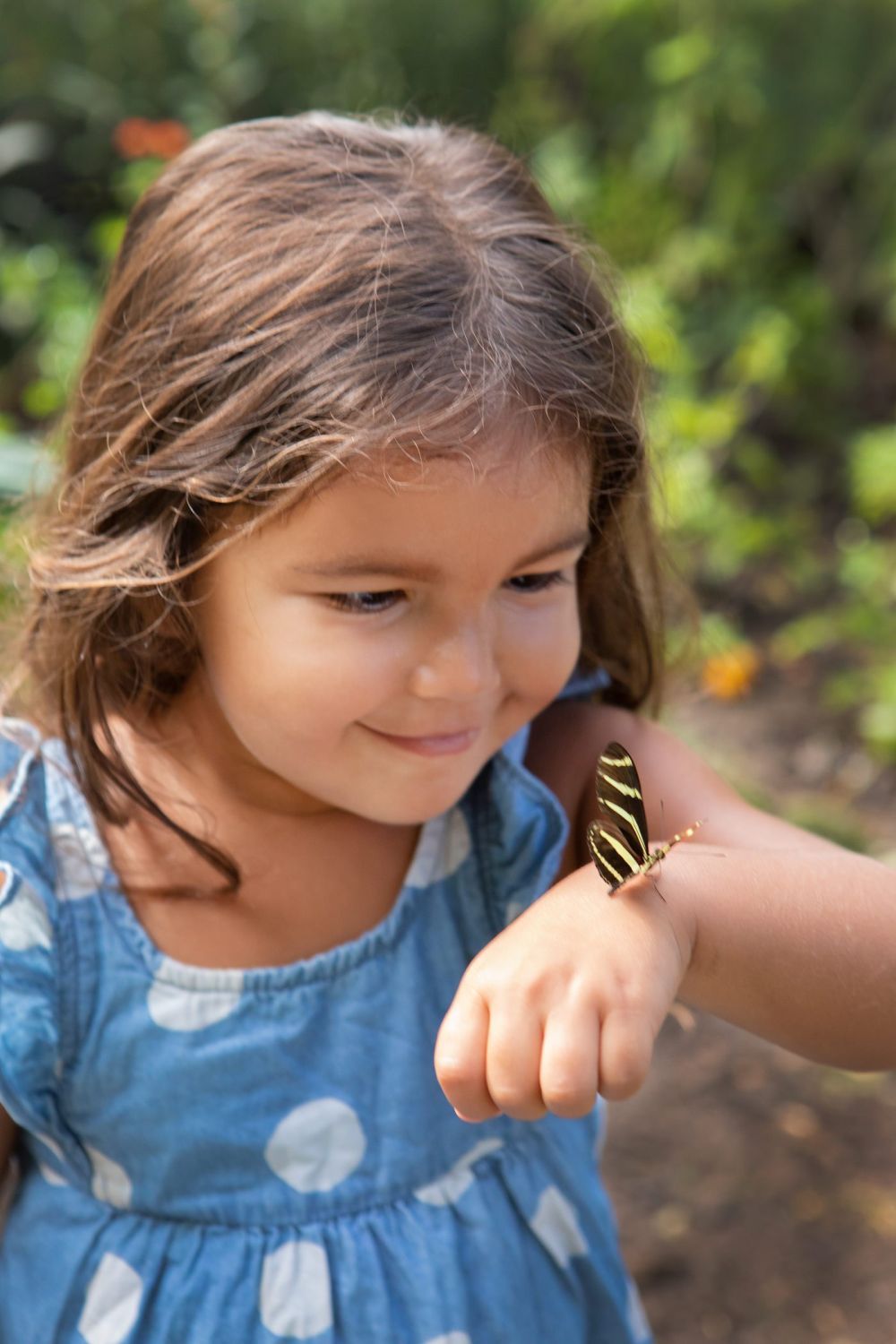 Please rotate your device or refresh page